ENGLISH
Normally this would have been a standard, routine post to greet you all with the customary "Happy New Year" to start a new year. But given how 2020 turned out to be, I feel like this greeting now has much heavier meaning and weight to it.
It feels like we have now turned a dark page and face a new, fresh one ahead of us. It feels like maybe, just maybe, we have been awaken (or almost) from a nightmare. Yeah, whatever appropriate metaphors we could come up with, all I am saying is that … it symbolizes hope.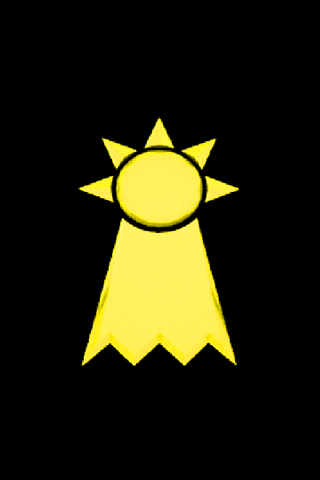 Of course, realistically, the pandemic isn't over just because one is added to the year. But this new year is a symbol that we have been in this pandemic for so long that, hopefully, we are closer to the end of it more than anything, especially with all the efforts that we, as a human race, have put into it.
So yeah, I will say this with more "oomph" this year than ever,
happy new year
and let's hope that 2021 will be a much better year than 2020!
BAHASA INDONESIA
Biasanya posting ini akan menjadi posting rutin dan standar dimana aku mengucapkan ucapan standar "Selamat Tahun Baru" untuk memulai tahun baru. Tapi mengingat bagaimana tahun 2020 telah berulah, aku merasa ucapan ini kini terasa lebih dalam dengan arti dan kesungguhan di baliknya.
Rasanya seperti telah membalik satu halaman gelap dan kini kita menghadapi halaman baru dan segar di depan. Rasanya seperti mungkin, mungkin loh ya, kita sudah dibangunkan (atau hampir dibangunkan) dari mimpi buruk. Yaa, metafor apa pun lah yang cocok untuk menggambarkannya, intinya adalah … tahun baru kali ini melambangkan harapan.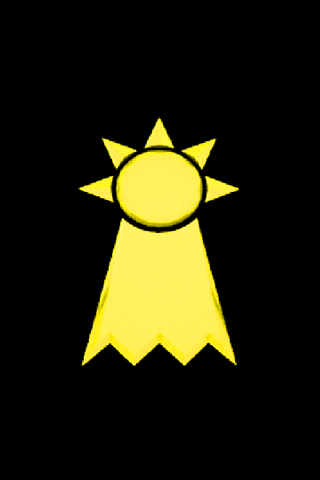 Tentu saja realitanya pandeminya tidak akan berakhir hanya karena angka satu ditambahkan ke tahun kan ya. Tapi tahun baru ini menjadi simbol bahwa kita sudah sekian lama berada di dalam pandemi ini sehingga, mudah-mudahan, kita sudah lebih dekat ke akhir darinya, terutama setelah keseluruhan upaya-upaya yang kita, seluruh umat manusia, masukkan ke dalamnya untuk mengakhirinya.
Jadi ya begitu deh, tahun ini aku ucapkan dengan lebih "mendalam" daripada biasanya,
selamat tahun baru
dan mudah-mudahan 2021 akan menjadi tahun yang jauuuh lebih baik daripada 2020!