ENGLISH
So as of today, I have been blogging for … fourteen years!!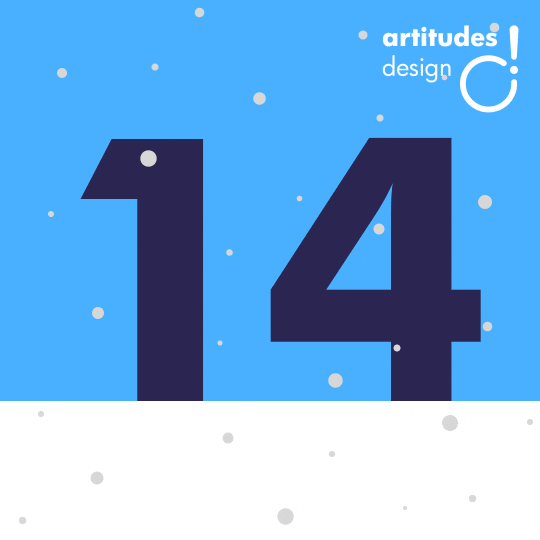 This number is certainly meaningful, because I have been constantly blogging for the past fourteen years. So perhaps it is accurate that blogging has been a part of my life, haha 😛 . At the very least, it is safe to say that I have overall been enjoying this.
But here is the thing. To be honest, I feel like a change needs to happen.
All this time I have pretty much been blogging almost the same way. But as I have cryptically said last year, the blogosphere has been changing. Like it or not, it also affected myself. But in the past year, I have tried to set it aside and been "soldiering through it" to keep blogging the way I had always been. Now, I feel like this can't keep going forever.
It also happened that this past one year has been a big year of my life too, where I turned 30 in September last year. It means that this blog (and the old one, haha) has recorded the entirety of my 20s! This is amazing, but on the other hand, as blogging has been a part of my life, perhaps it is also the time to consider a new "chapter" of it.
No, no, before you get too emotional (lol), I am not thinking of stopping here. All I am thinking is to change my outlook of how I blog.
Before, to be honest I put a lot of weight on chasing the numbers, mainly in the number of posts that I wrote. On one hand, this "helped" me achieve my consistency here, but in recent time, I realized and admitted that this actually took some fun out of blogging. This will change. I will try to care less on the numbers. This will perhaps mean less posts (but not necessarily, though), but as a side effect I hope overall this will improve the "funness" of blogging; and, perhaps, the average "post quality" here 😛 . And as a first concrete step towards this, I will start with not counting the number of posts I published in the past one year and the average weekly number at this time period (like I usually always did this time of the year).
Yeah, we will see how this will pan out. Now I feel like this is a more mature perspective of blogging; and in a way this also shows how this blog "matures" alongside with me.
So, cheers for the fifteenth year!
BAHASA INDONESIA
Per hari ini, aku telah ngeblog selama … empat belas tahun!!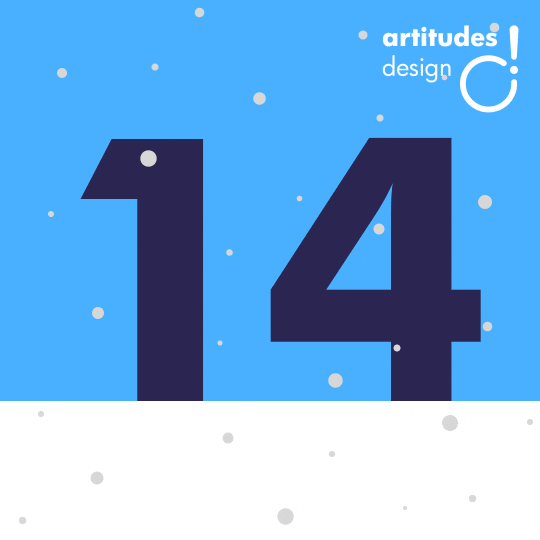 Angka ini jelas bermakna sekali ya, karena aku telah terus-terusan ngeblog dengan konsisten sepanjang empat belas tahun ini. Jadi mungkin benar juga jika dibilang blogging telah menjadi bagian hidupku, haha 😛 . Setidak-tidaknya, bisa aku bilang bahwa aku sejauh ini menikmati aktivitas ini.
Tapi begini nih, ahem. Sejujurnya, aku merasa sebuah perubahan perlu terjadi.
Selama ini aku ngeblog dengan cara yang sama. Tapi seperti yang telah (secara misterius) aku singgung tahun lalu, dunia blogosphere pun kan terus-terusan berubah ya. Suka atau tidak, ini juga mempengaruhiku jelas. Tapi setahun belakangan ini, aku berusaha mengesampingkannya dan telah "memaksa diriku" untuk terus ngeblog sesuai dengan caraku. Nah, sekarang aku harus akui bahwa ini tidak bisa berlangsung terus-terusan.
Kebetulan setahun terakhir ini adalah tahun yang besar dalam hidupku juga, dimana aku berulang-tahun ke-30 September tahun lalu. Ini berarti blog ini (bersama dengan yang lama, haha) telah merekam keseluruhan umur 20anku dong! Ini keren sih, tapi di sisi lain, karena blogging adalah bagian hidupku, mungkin ini juga adalah saatnya untuk mempertimbangkan "bab" baru di dalamnya.
Eh, tunggu, tunggu dulu, sebelum pada emosional (ge er, haha), aku nggak berpikir untuk pensiun ngeblog kok. Yang aku pikirkan saat ini adalah untuk mengubah pandanganku akan bagaimana aku ngeblog.
Sebelumnya, jujur aku sungguh mementingkan pengejaran angka, terutama dalam hal jumlah posting yang aku tulis. Di satu sisi, memang sih ini sungguh membantuku mencapai konsistensiku di sini, tapi di sisi lain aku sadari dan akui beberapa waktu belakangan ini bahwa ini mengurangi keasyikanku dalam ngeblog. Ini akan aku ubah. Aku akan berusaha untuk tidak lagi mementingkan angka. Mungkin ini akan berakibat pada jumlah posting yang lebih sedikit (belum tentu juga sih, haha), tapi aku harap ini akan meningkatkan "keasyikan" ngeblog; dan mungkin juga "kualitas posting" di sini 😛 . Dan sebagai langkah konkrit pertama untuk mencapai ini, aku akan memulai dengan tidak lagi menghitung jumlah posting yang aku tulis setahun belakangan dan rata-rata mingguannya (seperti yang biasanya aku lakukan di waktu-waktu ini di tahun-tahun sebelumnya).
Ya begitu deh, kita lihat saja deh ya ini bakalan bagaimana akhirnya. Aku rasa ini adalah perspektif yang lebih dewasa dalam ngeblog; dan di satu sisi ini keren juga sih, menunjukkan bagaimana blog ini "bertambah dewasa" beriringan denganku.
Jadi, tos, untuk tahun kelima-belas!