ENGLISH
There is a Dutch saying:
Goedkoop is duurkoop
which literally translates to "Cheap is expensive". Its general meaning is that cheap products, which often correlate to poor-quality products, could actually be expensive as they might need to be frequently maintained, repaired, or quickly replaced when the lifetime is also shorter. And just recently, I had a small but extended experience which fit into this saying.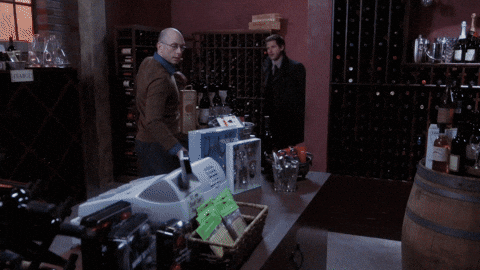 Last summer, my earphone was broken so I bought a new one. There is this one earphone brand I am quite loyal too (as their product quality is really good and I am super satisfied with that), but of course their price point is generally higher than other brands. Anyway so obviously my new earphone was also of this brand.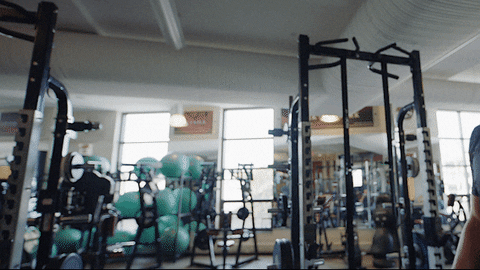 And then I realized that I actually had an unused earphone which I got as a "gift" from a purchase I did before (I don't remember what purchase, though). I used this earphone while waiting for my order to be delivered the next day, and realized that it was of low quality. But at the time I thought that perhaps when my new earphone would eventually break, using this earphone might be a good idea as I wouldn't let it go to "waste" and I would also "save" some expenses from this decision. Of course the product quality was low, but I'd adapt, so I thought, haha.
Then the moment came earlier this year. While my good quality earphone actually still worked fine, I noticed something wrong with the cable: somehow the jacket was "torn" exposing its core. I think it was quite likely because of the everlasting tangling problem which caused frictions between the jackets while the cables were tangled, haha. Anyway, it certainly didn't look safe, as I always wore it at the gym where I, obviously, sweat.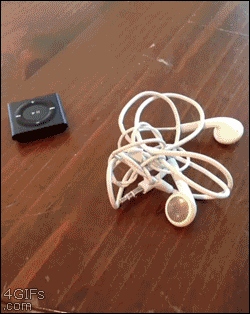 I remembered my thought from last summer and decided to execute it. Day one, it was such a horrible experience having to put up (or down?) with the low quality of sound my ears got, haha. But I expected it and thought that in a few days time I would adapt to it. The thing? Well, I didn't, lol 😆 . Every time I was bothered by the low quality and I didn't enjoy it at all. In the end, I decided to buy a new one; and, again, of my favorite brand.
You see, another price that often has to be paid with a cheap product is our "annoyance" or "discomfort" with it. This is very difficult to quantify, as it is nothing like maintenance, repair, or replacement cost. Even of these three elements, the "total" cost is more than just these three. There is an opportunity cost (your time would have been better spent on something else rather than taking care of the required maintenance/repair/replacement work) and, similary, the "annoyance" of having to do all these, haha.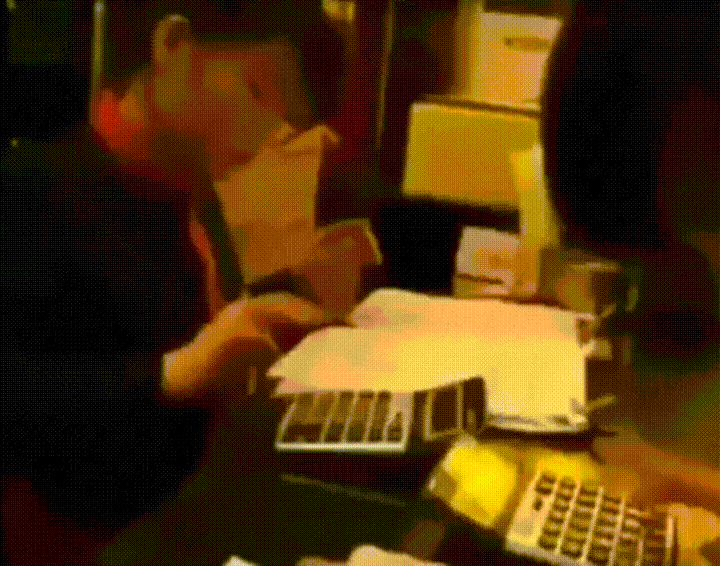 That is why in my opinion, looking at solely on price when purchasing something is too "one-dimensional". To me, I would rather first decide on the level of quality that I want, and then look for the best priced product satisfying that.
What about you?
BAHASA INDONESIA
Ada ungkapan dalam bahasa Belanda yang berbunyi:
Goedkoop is duurkoop
yang kata per kata berarti "Murah itu mahal". Pengertiannya adalah, secara umum barang yang dihargai murah, yang seringnya berkorelasi dengan kualitas yang rendah, pada akhirnya justru menjadi mahal karena mungkin perawatannya harus sering-sering, cepat rusak sehingga harus sering diperbaiki, atau malah waktu hidupnya sebentar sehingga harus cepat diganti. Dan baru-baru ini, aku ada pengalaman kecil yang lumayan cocok dengan ungkapan ini.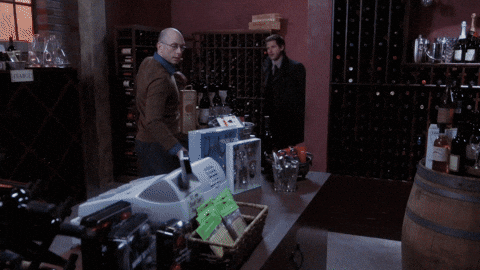 Musim panas yang lalu, earphone-ku rusak sehingga aku membeli yang baru. Untuk earphone, ada satu merk yang aku suka dan cukup setia (karena kualitas produknya bagus banget dan aku sangat puas dengannya), tapi tentu saja harga barangnya cenderung lumayan tinggi dibandingkan dengan merk-merk lain. Anyway jelas earphone baruku jugalah merk yang aku suka ini.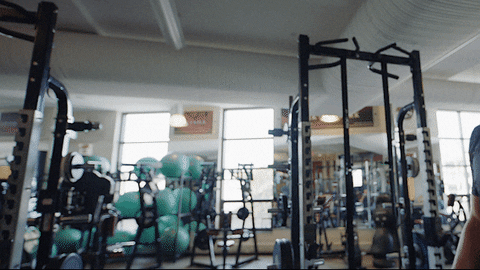 Dan baru kemudian aku sadar bahwa ternyata aku memiliki earphone yang belum pernah kupakai yang kudapatkan sebagai "gift" dari pembelianku sebelumnya (Aku lupa pembelian apa sih, haha). Earphone ini aku gunakan sementara waktu sembari menunggu earphone baruku diantarkan keesokan harinya, dan ternyata kualitas earphone ini rendah. Tapi waktu itu aku pikir bahwa mungkin adalah ide yang baik ketika earphone baruku ini nanti rusak, aku akan menggunakan earphone yang ini saja agar tidak "mubazir" dan sekaligus "menghemat" sedikit pengeluaran kan. Tentu saja kualitasnya rendah, tapi aku pikir aku akan bisa beradaptasi dengannya lah, haha.
Lalu momennya datang juga awal tahun ini. Walaupun earphone bagusku sebenarnya masih baik-baik saja, aku perhatikan ada yang salah dengan kabelnya: entah bagaimana kulit kabelnya "terkelupas" gitu sehingga bagian dalamnya terlihat jelas. Aku duga ini disebabkan oleh masalah kekal kabel yang kusut itu yang menyebabkan gesekan antara kulit kabel-kabelnya selama sekian waktu ketika kusut itu, haha. Anyway, jelas kabelnya jadi tidak terlihat aman, apalagi kan aku selalu menggunakannya di gym ya dimana aku, jelas, berkeringat.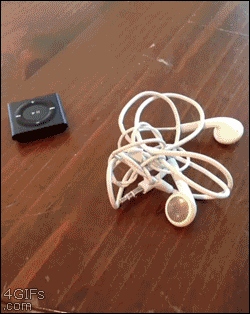 Aku kemudian teringat pikiranku dari musim panas itu dan memutuskan untuk mencobanya. Hari pertama, pengalamannya nggak enak banget karena aku harus bertahan menghadapi suara berkualitas rendah yang didapatkan oleh telingaku, haha. Tapi pengalaman tidak enak ini sudah aku perkirakan sih dan aku pikir dalam beberapa hari aku akan menyesuaikan diri lah. Kenyataannya? Dugaan ini salah banget dong, huahaha 😆 . Setiap kali aku menggunakannya, aku sungguh merasa terganggu dengan kualitas rendahnya dan aku malah jadi tidak bisa menikmati musiknya. Pada akhirnya, aku memutuskan untuk membeli earphone baru; dan tentu merk yang aku suka!
Nah kan, ada harga lain yang harus dibayar oleh pembelian barang murah, yaitu "kejengkelan" dan "ketidak-nyamanan" dalam penggunaannya. Dan ini sulit dikuantifikasi kan, tidak seperti biaya perawatan, perbaikan, dan penggantian barang yang jelas nilainya. Bahkan untuk tiga elemen itu, "total" biayanya lebih daripada ketiga ini loh. Ada pula opportunity cost (Waktu yang seharusnya bisa digunakan untuk melakukan hal lain bukannya malah mengurus perawatan/perbaikan/pencarian barang baru ini) dan, mirip dengan yang kusebutkan di atas, "kejengkelan" harus mengurus ini semua, haha.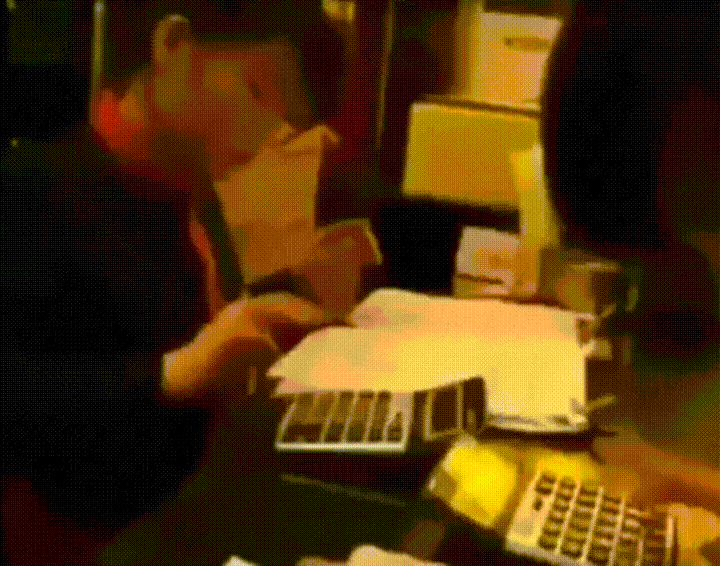 Itulah mengapa, menurutku, semata-mata melihat harga saja dalam membeli suatu barang itu terlalu "satu dimensi". Untukku, aku lebih memilih untuk memutuskan terlebih dahulu level kualitas yang aku inginkan, dan kemudian mencari barang dengan harga terbaik yang memenuhi kriteria tersebut.
Kalau kamu gimana?