ENGLISH
A Tennis Match
Two weeks ago, the trainer of my tennis lesson couldn't make it last minute. But me and the other guys were already there in the tennis club at the time, so nonetheless we decided to hit some balls. And of course, then we decided to play a doubles match to make it more fun, haha.
I was quite excited about this match as this would be my first "full" match since 2016. The last one "recorded" here was this time in August 2016, but I'm sure I played a couple of more after that through September 2016, haha. The bottom line is, it had been awhile since my last match! 😆
Anyway long story short, my team lost 3–6, 1–6. And you know the awful feeling you feel when you lose; and even more so for me who is a competitive person, haha 🙈. I told myself to just take it easy especially considering it had been almost two years since I played a match! But it was certainly easier said than done because I had a mini insomnia that night thinking about the match and what went wrong there, lol 😆 .
A Trip Planning
Now let's move on to a completely different topic. In the past a few weeks or so, I have started the planning stage of my year-end trip this year. Yeah, of course I am going somewhere this Winter! Haha 😆 . This was made possible when KLM had another round of promotion a few weeks ago which I, obviously, took an advantage of.
I haven't finalized everything at the moment, actually; except that I already know that I will visit two main destinations in this trip and will come back to Europe from a "third destination", haha 😆 . Of the two main destinations, one is already finalized but not yet on the other one, though I already have a rough idea on where I would like to visit.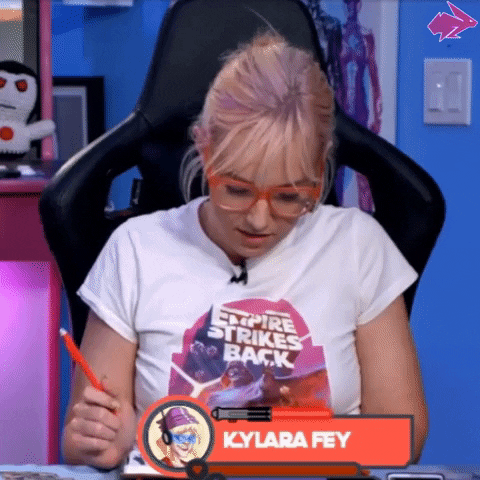 Things were made last week on the transportation matter (read: who am I kidding, flights, lol 😆 ) between the three destinations, which should help me a lot in the upcoming tickets-hunting, haha 🙂 .
As the itinerary is not even fully finalized yet, naturally I can't reveal where I will go this Winter just yet. Heck, I even still have another upcoming big trip between now and then which I haven't revealed yet 😉 . Anyway as people say, planning a trip's itinerary is perhaps the most enjoyable part of the trip. And so under this hypothesis, I am, indeed, having a lot of fun right now! Haha 😆 .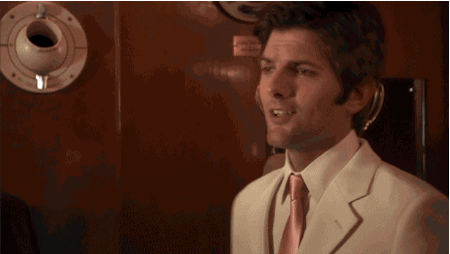 BAHASA INDONESIA
Sebuah pertandingan tenis
Dua minggu lalu, pelatih di les tenisku mendadak tidak bisa datang. Masalahnya waktu itu aku dan beberapa yang lain sudah terlanjur berada di klub tenisnya. Jadilah kami toh memutuskan untuk tetap berlatih sendiri. Dan tentu saja, kami juga memutuskan untuk bermain sebuah pertandingan ganda supaya lebih seru kan, haha.
Aku cukup excited dengan pertandingan ini karena ini akan menjadi pertandingan "penuh"-ku semenjak tahun 2016. Pertandingan terakhirku yang "terekam" di sini adalah waktu ini di bulan Agustus 2016, tapi aku yakin banget seenggaknya aku main dua pertandingan lagi setelahnya sampai September 2016, haha. Intinya adalah, sudah lama banget semenjak pertandingan terakhirku! Haha 😆
Anyway singkat cerita timku kalah 3–6, 1–6. Dan tentu tahu kan ya perasaan nggak enak dan menyebalkan ketika kita kalah; apalagi untukku yang memang anaknya kompetitif banget, haha 🙈. Aku berkata kepada diriku untuk santai saja dan tidak terlalu memikirkannya terutama dengan mempertimbangkan sudah dua tahunan kan semenjak aku bermain pertandingan! Tapi ternyata ini lebih mudah diucapkan daripada dipraktekkan, karena malamnya aku sampai sedikit insomnia dong memikirkan tentang pertandingannya dan apa yang "salah" darinya sehingga aku kalah, hahaha 😆 .
Merencanakan sebuah perjalanan
Mari kita membahas hal yang sama sekali berlainan. Beberapa minggu belakangan ini, aku sudah memulai fase perencanaan dari perjalanan akhir-tahunku tahun ini. Iya, jelas lah ya aku akan jalan-jalan di Musim Dingin ini! Haha 😆 . Ini berkat KLM yang mana beberapa waktu yang lalu mengadakan promosi lagi yang mana jelas aku manfaatkan.
Aku masih belum memfinalisasi segala aspek perjalanan ini sih sebenarnya; kecuali bahwa aku tahu aku akan mengunjungi dua tempat tujuan utama di perjalanan ini dan akan kembali ke Eropa dari sebuah "tujuan ketiga", haha 😆 . Dari dua tujuan utama itu, satu sudah pasti tapi satunya lagi masih belum, walaupun aku sudah ada bayangan kasar sih tempat mana yang ingin aku kunjungi.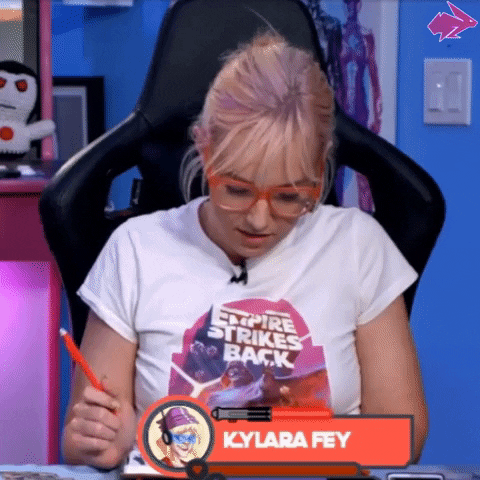 Urusannya juga menjadi semakin sederhana minggu kemarin dalam hal transportasi (baca: jelas lah ya, maksudnya pesawat, haha 😆 ) antara tiga tempat tujuan ini, yang mana akan sangat membantuku dalam membuat keputusan dalam perburuan tiketnya, haha 🙂 .
Karena toh itinerary-nya masih belum jadi, jelas aku masih belum bisa bilang akan pergi kemana Musim Dingin ini. Umm, bahkan sebenarnya aku masih ada sebuah rencana perjalanan besar lain sebelum itu yang mana juga belum aku ceritakan kan ya 😉 . Anyway, kata orang fase perencanaan itu adalah fase terseru dari sebuah perjalanan kan. Nah, berdasarkan hipotesa ini, artinya sekarang ini aku sedang bersenang-senang dong ya! Haha 😆 .