ENGLISH
This year's summer solstice took place this Thursday, which means today is day two of my less favorite half of a year, where the day is getting shorter and shorter as days go by until we reach the winter solstice this December, haha 😆 .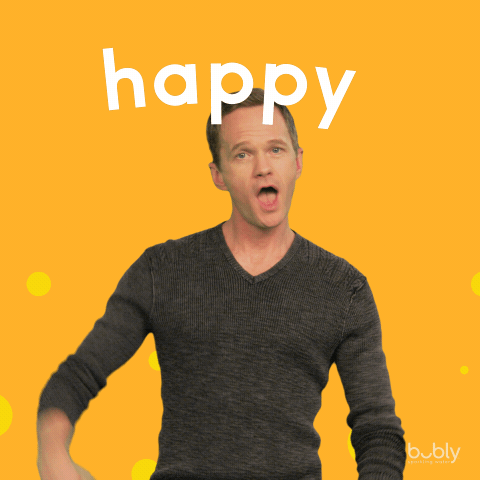 Being a Thursday, obviously I worked during the solstice. And my working day that day turned out rather unique. My team went on a half-day off-site in the afternoon. While off-site is a common activity in my office, now that I think about it this was actually my first off-site ever! Haha 😆 . Anyway, as it was an off-site, it was held not in our office but at a hotel in Amsterdam Centrum. I am not going to discuss what we did during the off-site, haha, but it was fun, and interesting; as it wasn't really about what we did day to day at the office.
The off-site was actually followed, as usual, with a social gathering for drinks, snacks, and even a barbeque. Though, unfortunately I decided to skip this part because … I did not want to miss my tennis lesson! Haha 😆 . Yeah, I mean, had it been on any other regular day with a gym session, I would have been willing to rearrange my gym schedule, but not my tennis lesson! (Well, a gym session was much more flexible schedule-wise than a tennis lesson anyway 😛 )
Anyhow, yeah this year's summer solstice turned out to be quite an interesting and rather unusual regular day to me. Even though now we are already in my less favorite half of the year, at least the day will still be long for a couple of months to come
.
BAHASA INDONESIA
Summer solstice tahun ini berlangsung di hari Kamis yang lalu, yang mana artinya hari ini adalah hari kedua dari paruh tahun yang lebih tidak aku sukai tahun ini, dimana siang hari terus memendek setiap harinya sampai kita mencapai winter solstice Desember nanti, haha 😆 .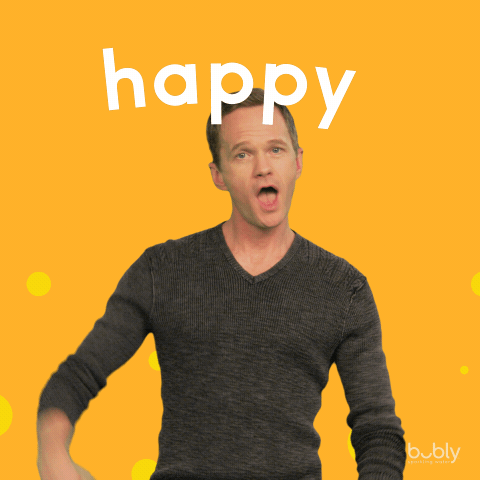 Yang namanya hari Kamis, jelas aku bekerja di hari itu. Dan hari kerjaku yang ini kemarin ternyata adalah hari yang cukup unik. Timku pergi dalam sebuah acara off-site selama setengah hari di siangnya. Walaupun off-site adalah aktivitas yang lumayan umum di kantorku, aku ingat-ingat lagi ini adalah off-site-ku yang pertama loh! Haha 😆 . Anyway, karena namanya off–site, jelas acaranya tidak diadakan di gedung kantor melainkan di sebuah hotel di centrum-nya Amsterdam. Aku tidak akan mendiskusikan apa yang kami kerjakan di acaranya sih, haha, tapi seru kok, dan menarik juga; karena topik utamanya bukanlah mengenai apa yang kami kerjakan setiap hari di kantor.
Off-site-nya kemudian diikuti dengan, seperti biasa, acara kumpul-kumpul sosial gitu untuk minum, nge-snack, dan bahkan barbeque juga. Tapi, sayangnya bagian ini harus aku lewatkan karena … aku nggak mau melewatkan les tenisku! Haha 😆 . Iyaa, maksudku, andaikata acaranya adalah di hari biasa lain dengan sebuah sesi gym, aku bakal mau banget untuk mengatur ulang jadwalku nge-gym, tetapi kalau les tenis mah lain cerita ya! (Yah, lagian kan jadwal nge-gym itu lebih fleksibel daripada yang namanya les tenis kan 😛 ).
Anyhow, jadi summer solstice tahun ini adalah hari biasa yang menarik dan agak tidak biasa untukku, haha. Walaupun sekarang kita sudah memasuki paruh tahun yang lebih tidak aku sukai, setidaknya sekarang ini siangnya kan masih lama ya sampai dua bulanan ke depan
.