ENGLISH
This week at work I have been … really busy! Yeah I have said something about this before as indeed this time of the year is pretty much the "busy season" in my office. But I felt like this was even more true this week! I mean, this was to the degree that I felt like I needed a weekend already … by Tuesday; and this was considering that we were just emerging from a "long" weekend at that point. Haha 😆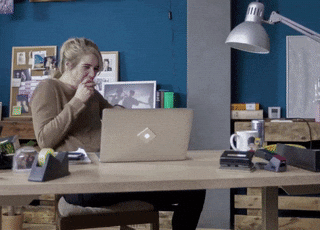 Though, perhaps pretty much starting the week with a drama played a role as well in this perception of mine, haha. But objectively, indeed this week was quite "unique" in the sense that there were more "varieties" in what I needed to do. I started to work on a new project this week, had several routine "mini" tasks that needed to be done, and also so many meetings and discussions over various topics. On top of that, I was scheduled to give a presentation too this Thursday! Haha 😆
Moving on to a non-work related topic, physically this week was also quite strange where for a few days, I had insomnia! Lol 😆 . Anyway, I was excited for my tennis lesson this week because my last lesson was … four weeks ago! Haha 😆 . You know, three weeks ago I went on a long weekend trip to Switzerland. There was no lesson two weeks ago because it was the "Tennis Camp" week. And last week was another "long" weekend in the Netherlands.
And so it had been almost one month of no tennis for me. Understandably because of the long recess and insomnia which led to me being quite tired already by the time the lesson started in the evening, my tennis game was so lethargic. Well, the windy condition didn't help too, though I still won two of the three super tiebreaks we played at the end of the lesson, haha 😛 .
Yeah, this is all for today. Just a short post this time around 😛 .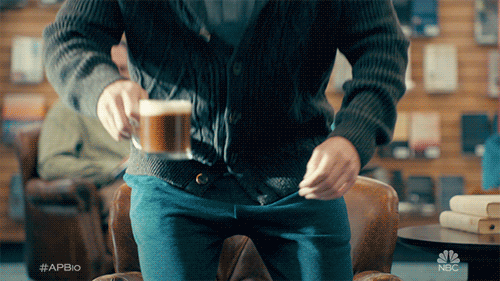 BAHASA INDONESIA
DI kantor minggu aku … sibuk dah! Iya, ini sudah kusebutkan sih sebelumnya karena memang sekarang ini lagi musim sibuk di kantor. Tapi kok rasanya minggu ini lebih intense gitu! Maksudku, sibuknya ini sampai-sampai membuatku merasa aku butuh akhir pekan … di hari Selasa; dan ini dengan mempertimbangkan bahwa kita baru saja melewati sebuah "long" weekend kan ya waktu itu. Haha 😆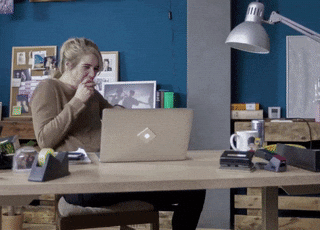 Walaupun, memang sih mungkin drama di awal minggu ini berperan dalam persepsiku ini juga, haha. Tapi sebenarnya sih, memang kok minggu ini "unik" dalam artian apa yang aku kerjakan di kantor "bermacam-macam" banget. Aku mulai mengerjakan proyek baru, di samping tugas-tugas "mini" tapi rutin yang perlu dikerjakan, dan juga banyaknya meeting dan diskusi tentang berbagai macam hal. Di atas itu semua, kok ya kebetulan aku dijadwalkan untuk memberikan sebuah presentasi di hari Kamis! Haha 😆
Anyway, mari kita berganti topik ke yang tidak berhubungan dengan urusan kantor. Secara fisik minggu ini juga cukup aneh dimana selama beberapa hari aku insomnia dong! Haha 😆 Oh iya, aku merasa excited dengan les tenisku minggu ini karena les terakhirku adalah … empat minggu yang lalu! Haha 😆 . Tahu kan, tiga minggu lalu aku pergi dalam sebuah perjalanan long weekend ke Swiss. Lalu dua minggu lalu lesnya libur karena adalah minggu "Tennis Camp". Dan minggu lalu adalah "long" weekend lagi di Belanda.
Jadi ya gitu deh, nyaris sebulan lho aku hidup tanpa tenis! Yang mana jelas akibat dari absen yang berkepanjangan itu dan insomnianya yang membuat badanku merasa sudah capek ketika lesnya dimulai di malam hari, permainan tenisku parah banget deh. Yah, memang sih kondisinya yang waktu itu berangin juga tidak membantu, haha, walaupun aku masih memenangi dua dari tiga game "super tiebreak" yang dimainkan di akhir les, haha 😛 .
Ya segini dulu deh untuk sekarang. Kali ini pendek aja posting-nya, haha 😛 .