ENGLISH
The title is self-explanatory, this is my 2000th post here in this blog!! Yes people, two thousand!!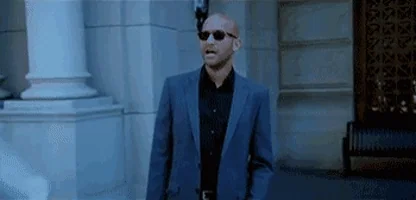 Certainly this is an achievement, a milestone at the very least, though not really a surprising one to be honest. I mean, I have been blogging for so long so it was just about time for me to reach this number, haha. Though, it is still quite amazing to think that I have twice written one thousand posts! Because that sounds like a lot of writing!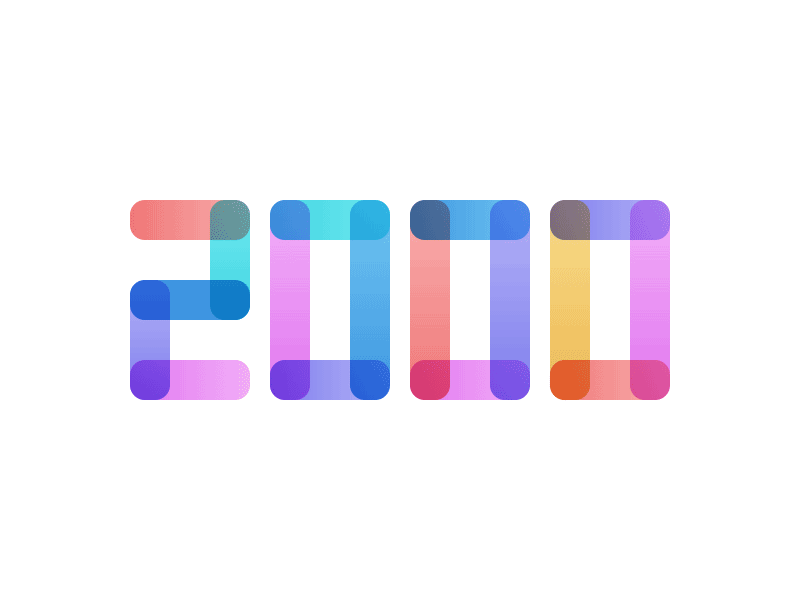 This is actually the second blogging milestones I achieved this year, btw, after earlier this year I posted my 1000th posts in WordPress (Until April 2011, I was using Blogspot as my blogging platform). I still remember the post I posted almost six years ago when I hit 1000 posts. Interestingly, it took me faster (by eight months!) to get to 2000 from 1000 than to get to 1000 from 0, haha 😛 .
Yeah, this is all for now. This post is merely meant to commemorate this achievement. So, cheers for 2000!!
BAHASA INDONESIA
Judul posting ini jelas lah ya, posting ini adalah posting ke-2000-ku di blog ini!! Iya dong, dua ribu!!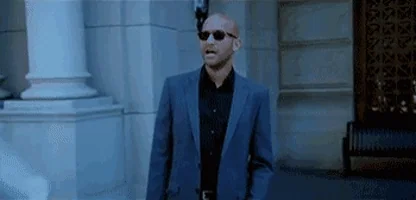 Jelas ini adalah sebuah pencapaian, ya setidaknya adalah sebuah milestone lah, walaupun nggak mengherankan juga sih sejujurnya. Maksudku, aku sudah nge-blog sekian lama sehingga sebenarnya tinggal menunggu waktu aja lah ya sampai angka ini aku capai, haha. Walaupun, masih cukup menakjubkan juga sih kalau dipikir-pikir bahwa aku sudah dua kali menulis seribu posting! Terdengar banyak banget kan ya!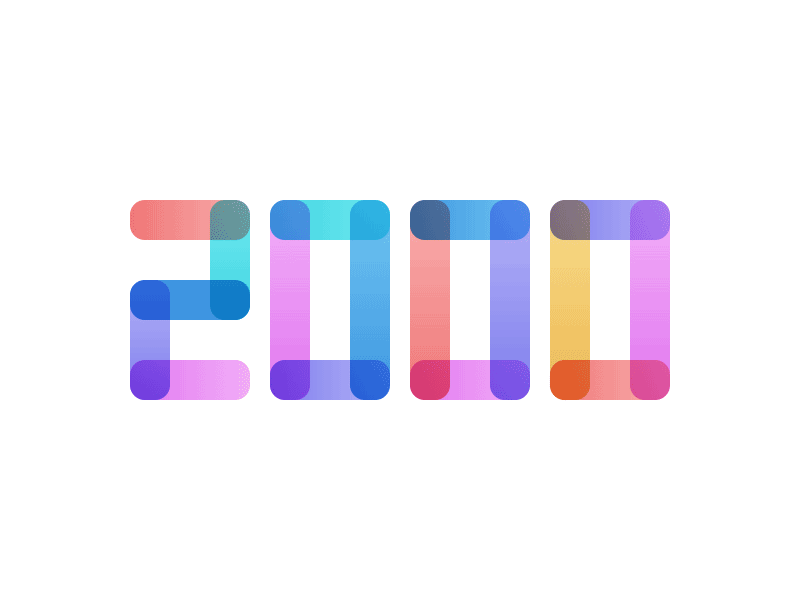 Ini adalah milestone nge-blog kedua yang kucapai tahun ini, btw, setelah awal tahun ini aku mem-posting posting ke-1000-ku di WordPress (Sampai April 2011, aku menggunakan Blogspot sebagai platform nge-blog). Aku masih ingat posting yang kupublikasikan hampir enam tahun yang lalu ketika aku mencapai 1000 posting. Menariknya, aku lebih cepat (delapan bulan!) untuk mencapai 2000 dari 1000 daripada untuk mencapai 1000 dari 0 loh, haha 😛 .
Ya, segini aja deh untuk saat ini. Posting ini dimaksudkan untuk merekam pencapaian ini sih. Jadi, cheers untuk 2000!!