ENGLISH
My Book!!
Earlier this week, I got four of these boxes delivered to my Delft office:
Yep, those were MY book (read: PhD dissertation!). Yes, my dissertation, which I worked so hard for in the last many months of my PhD contract which forced me to work myself through the summer (holiday) period of 2016, was finally printed into real books!! Btw, I even got an ISBN for it, haha 😛 .
Yeay!
Obviously the dominant feeling I had when seeing and holding those books was happiness (well, and also a bit of relief as well 😛 ). Those were the fruits of my hardwork in the past four and a half years.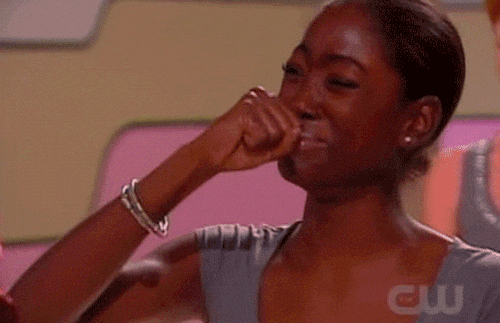 For long, I had been wanting to write a book. Like, a real book. And it felt really surreal seeing those books, which every single content was made by me (Including the cover, which I designed myself. Btw, I got the inspiration for the cover in an art exhibition at Parc Du Thabor in Rennes last year on my weekend trip. See? Travelling was useful!), to become reality!
But then I got reminded immediately that there is still one final challenge I must tackle: my PhD defense. I know I must also prepare myself seriously for that one.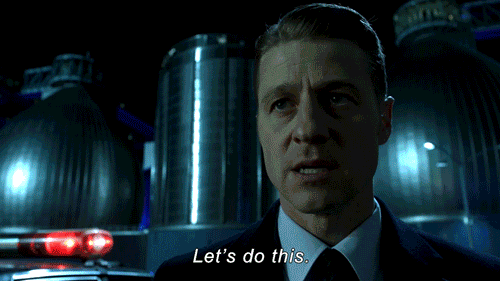 Post-Vacation Weight
Anyway, I was hoping that I would not gain so much weight on my year end trip to Indonesia; despite all the eating I did there 😅. Well, as it turned out, while unsurprisingly my body weight, indeed, went up, I only gained:
0.5 kg!!
Yes, just 0.5 kg!! Yeaay!!
Yep, I guess the carbohydrate diet I strictly applied when I was there worked well!
And now, back to the gym and regular exercise!! 😀
BAHASA INDONESIA
Bukuku!!
Awal minggu ini, aku mendapatkan kiriman ini sebanyak empat kardus di kantor Delft-ku:
Iyaa, itu adalah bukuKU (baca: disertasi PhD/S3-ku!). Iya, disertasiku, yang mana aku kerjakan dengan sangat amat serius di banyak bulan terakhir kontrak PhDku sampai-sampai aku melewatkan berlibur di masa-masa liburan musim panas 2016 yang lalu, akhirnya dicetak menjadi buku-buku beneran juga!! Btw, bahkan aku mendapatkan ISBN juga untuknya loh, haha 😛 .
Horee!
Jelas perasaan yang dominan ketika melihat dan memegang buku-buku itu adalah kebahagiaan (yah, dan sedikit rasa lega juga sih 😛 ). Buku-buku itu adalah buah dari kerja-kerasku selama empat setengah tahun terakhir.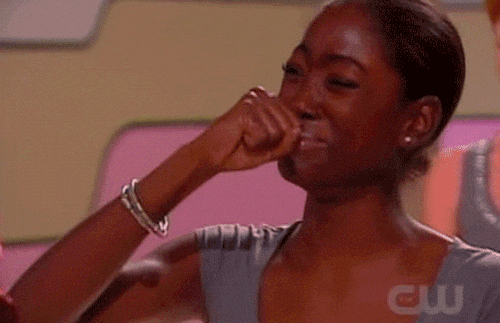 Sudah lama rasanya aku ingin menulis sebuah buku. Buku yang beneran maksudnya. Dan rasanya surreal banget melihat buku-buku itu, yang mana keseluruhannya aku buat sendiri (Termasuk cover-nya loh, yang mana aku disain sendiri. Btw, aku mendapatkan inspirasi untuk cover-nya dari sebuah pameran seni di Parc Du Thabor di Rennes tahun lalu di perjalanan akhir pekanku ke sana. Nah kan? Jalan-jalan itu banyak gunanya!), kini menjadi kenyataan!
Tetapi langsung deh aku teringatkan bahwa masih ada satu tantangan terakhir yang mesti aku taklukan: sidang PhDku. Aku tahu aku harus mempersiapkan diriku dengan serius untuknya.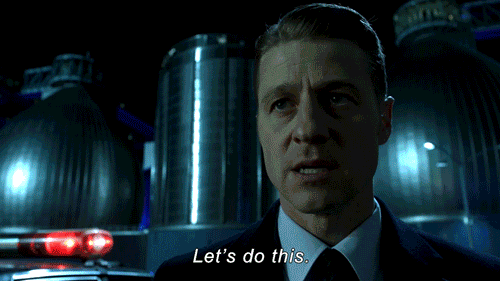 Berat badan pasca-liburan
Anyway, ceritanya kan aku berharap berat badanku nggak akan naik banyak-banyak banget di perjalanan akhir tahunku ke Indonesia; walaupun di sana kerjaannya makan melulu kan 😅. Yah, ternyata, walaupun memang sih berat badanku naik, kenaikannya adalah:
0,5 kg!!
Iyaaa, cuma 0,5 kg aja!! Horee!!
Yep, aku rasa diet karbohidrat yang aku terapkan dengan ketat ketika di Indonesia bekerja dengan baik deh!
Dan sekarang, aku kembali ke gym dan berolahraga setiap hari deh!! 😀